Exclusive tables that come with a unique story
A table is the place where stories are shared. Beautiful stories, personal stories, strong stories, love stories, adventures. This inspired us to create tables that are a story in themselves.

 

For every table we put a number of creative minds together: designers, writers, artists and professionals. Together they hunt for that unique story. Hence our name: Grosvenor. This noble French and English name comes from 'Le Grand Veneur' and literally means 'the Master Hunstman'.
The stories we are looking for lie in the materials we use. Wood with a specific origin. Emerging artefacts from shipwrecks. Materials from palaces or found during an expedition. Anything is possible, as long as they reveal stories that want to be told.
We translate the stories we find into a unique tabletop and matching base. Due to the uniqueness of the materials we use, each type of Grosvenor® table is only available in a limited edition. And of many of our tables, there is only one in the world.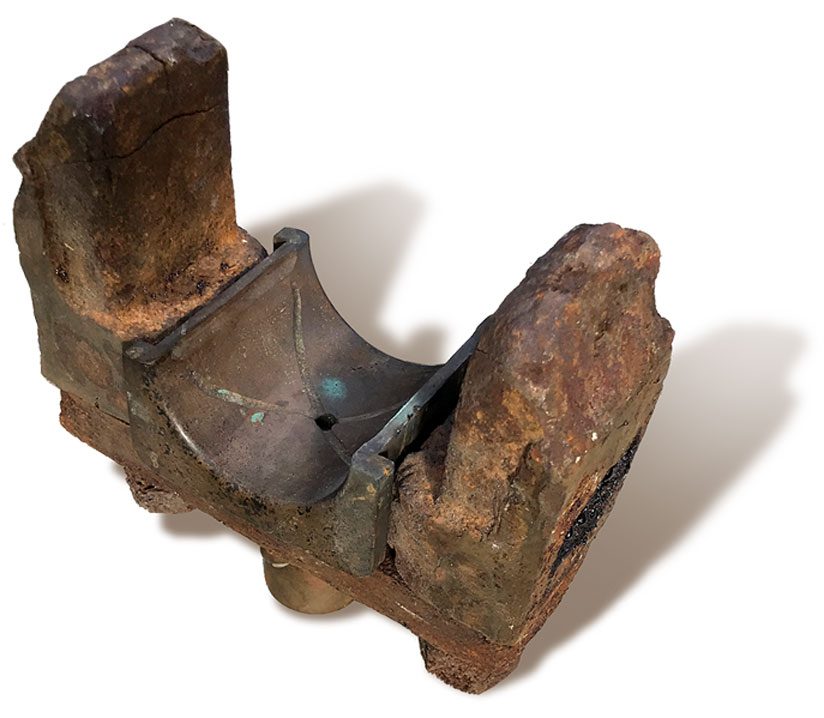 A real Grosvenor® comes in different price categories:
Salon table price indication: € 5.610,-/9.665,- (excl. VAT)
Conference table price indication: € 6.606,-/11.622,- (excl. VAT)
Dining table price indication: € 6.599,-/11.481,- (excl. VAT)
Restaurant table price indication: € 5.710,-/9.548,- (excl. VAT)
Office desk price indication: € 5.761,-/9.984,- (excl. VAT)
Grosvenor® tables
Mailing address
Sexbierumerstraat 52
8913 GK Leeuwarden
Visiting address: (by appointment)
Zwettestraat 2 (loods nr2)
8912 AH Leeuwarden
Let's create a story together
Get in contact: